Team
A seasoned team combining 70 years of experience in Private Equity
The two Managing Partners and founders of EM8 Private Equity, Stéphanie Egoïan and Jean-Marc Rivet-Fusil, benefit from a lenghty experience in Private Equity: combining more thant 50 years in this asset class through direct investments in European companies (buyout, capital growth and venture) and investment funds selection.
They have together co-founded and managed the third party funds of funds activity in a major French financial institution for 15 years, from 2005 to 2019, where they have created, raised and invested 3 generations of Private Equity funds of funds.
The symbiosis of their professional skills and experiences as well as their business networks allow them to offer to their clients attractive products enjoying a controlled risk-return outlook.
---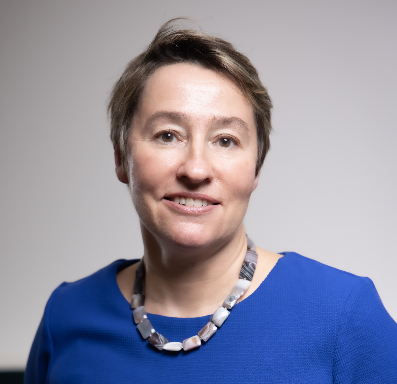 Stéphanie EGOIAN - Co-Founder and CEO
Burgundy School of Business - BSB, MSc Strategy & International Management
A career dedicated to Private Equity (26 years of experience), direct investor in Telecoms and Media, capital development in Russia and funds of funds management
- Investment Director, and CIO at BNP Paribas Capital Partners, fundraising and investment of 3 generations of funds of funds, > €600M
- General Secretary, Investor Relations Manager and Member of the investment committee of €200M fund ETMF II (Telecoms and Media), BNP Paribas Private Equity (1995/1999)
- Co-Manager of the €50M fund SRRVF in Russia, with the Crédit Agricole, the BERD and the French Treasury, 3 investments done (1995/1999)
---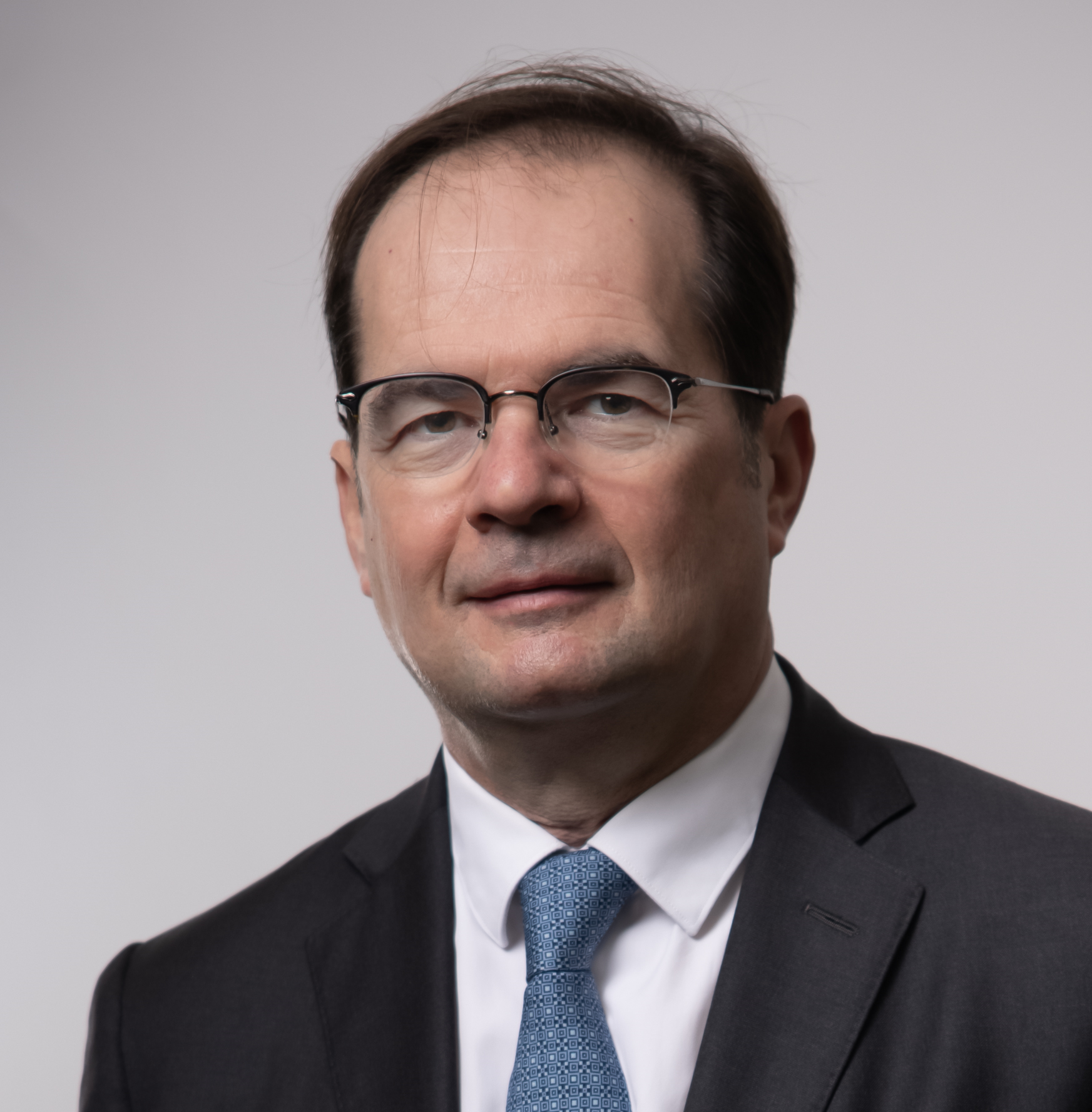 Jean-Marc RIVET-FUSIL - Co-Founder and President
AgroParisTech (ENSIA) and HEC Paris - Master in International Finance
A career dedicated to Private Equity (26 years of experience), investor in lifesciences, internet, LBO, capital development and funds of funds management
- CIO, then Head of Private Equity funds of funds division at BNP Paribas Capital Partners, fundraising and investment of 3 generations of funds of funds, > €600M
- Funds of funds Investment Director at Amundi (2006/2007), and at Access Capital Partners (2000/2004)
- Investment Director at Banexi Ventures, direct investments in technology (Lifesciences and IT), LBOs, capital development and mezzanine (1996/2000)
- Structured Finance Analyst at BNP Paribas, LBOs in North America (1993/1995)